"Project SEKAI" is a media mix project centered on Vocaloid Hatsune Miku in collaboration with Sega and Colorful Palette.
Sega will launch the service of the iOS and Android game app "Project Sekai Colorful Stage! Feat. Hatsune Miku", which is the core of the project, on September 30, 2020.
Genres are Vocaloid, Rhythm & Adventure games. Development is handled by Sega and Craft Egg's development subsidiary Colorful Palette.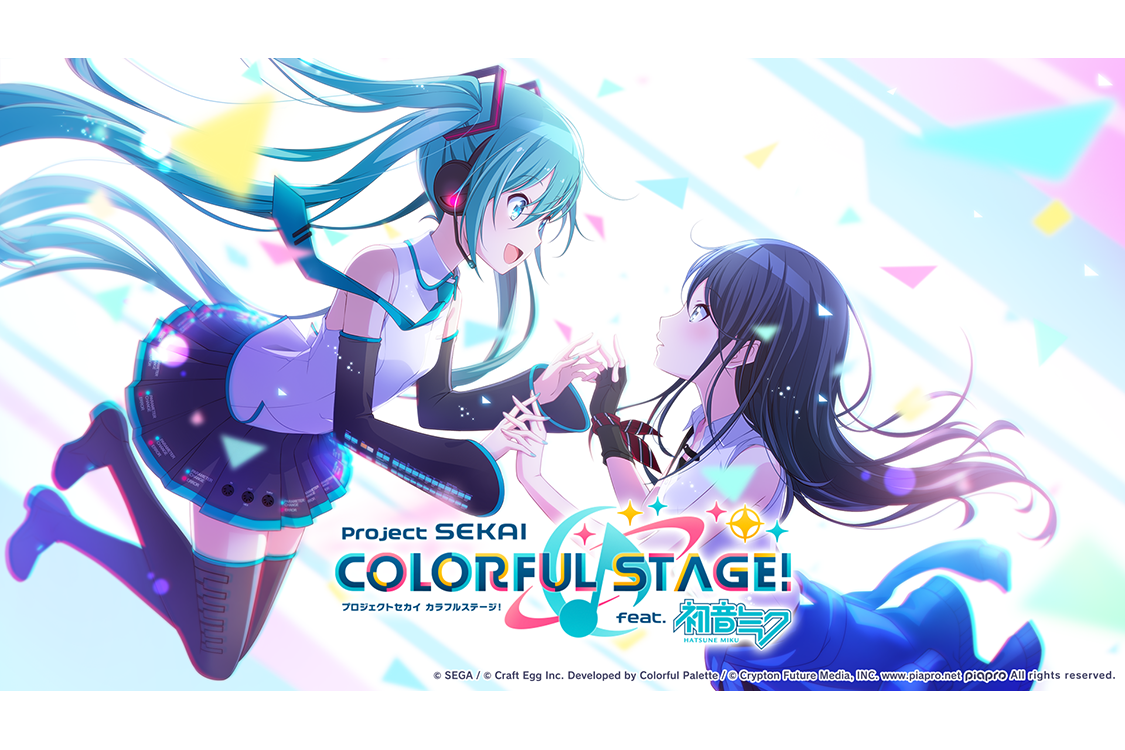 Credit

Logo design: Junya Saito (Archipatch Inc.)