Kodomopatch
kodomopatch is a project that realizes the society where everyone can raise children through the design of children's facilities, the operation of workshops for parents and children, and the sale of merchandise.
With the generalization of double-income families, the traditional place for infant education is shifting from home to society. The development of children's facilities (nursery school, children's garden, kindergarten) as social infrastructure is progressing, but there is not enough discussion about the position of children's facilities as new social infrastructure for the local community.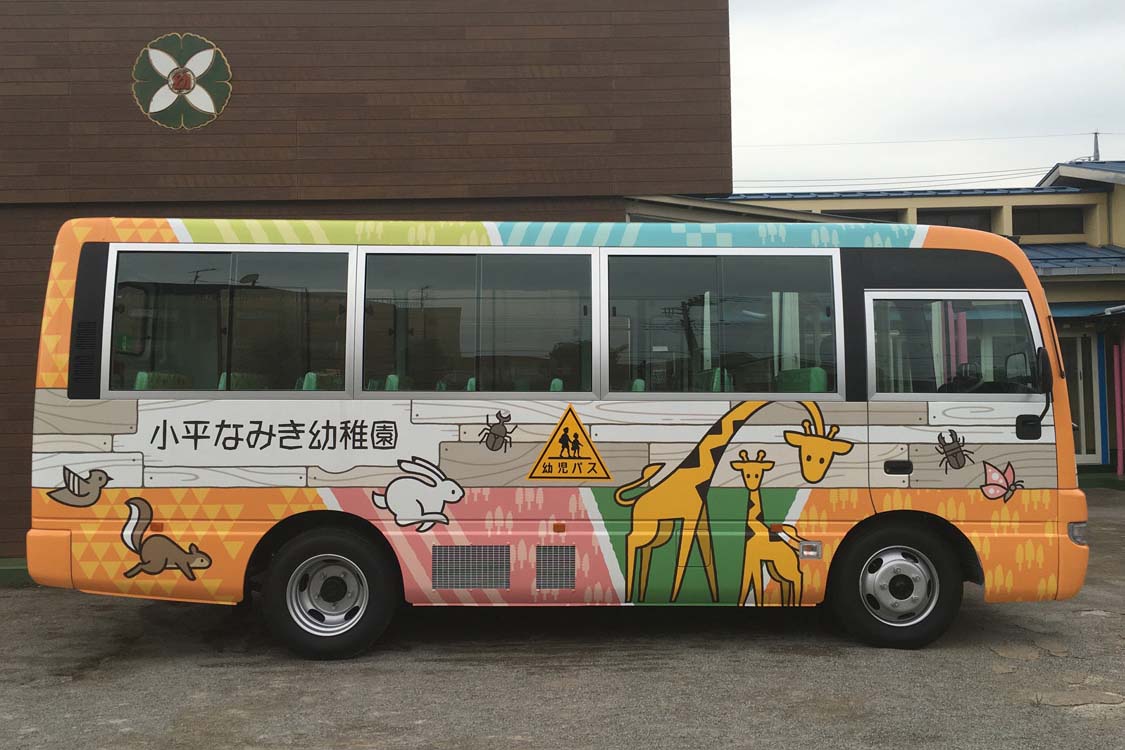 With knowledge of architecture and early childhood education, kodomopatch will work to foster connections with the local community through the design of facilities and goods for children or adults and children, workshops, etc. By doing so, we would like to define what a child facility should be as a social infrastructure and present a new form of child-rearing to the world. Archipatch supports the healthy growth of children, the reduction of the burden on mothers and fathers who are raising children, and the revitalization of local communities through the kodomopatch projects.